SAN ANTONIO LOCATION CUSTOMERS ONLY
Academic Outfitters will be closing its doors to in-store shopping on June 6th, 2023.
We will be closed on Saturday June 3rd, 2023. Due to lack of personnel 
From June 7th,2023 until June 30th, we will be operating with Online Orders only as we will be packing up the store to close this location permanently.
If you place an order and have an issue with the sizing that was ordered, we will allow customers to come into the store to try it on and do EXCHANGES ONLY.
We will be offering the 10% discount as we normally would for the month of June.
The last day to place orders online will be June 20th.
Orders placed after June 20th will be charged for shipping as our inventory won't be in this location anymore. Orders placed after June 20th will be subjected to a waiting period of  2-3 weeks as we need to get the orders together and then ship them out.
If you have any questions, please contact us 210-616-2014 or via email at asimone@academicoutfitters.com
COLLEGE STATION STORE ONLY 
Appointments to visit our location would be needed from the 1st of July to the 16th of September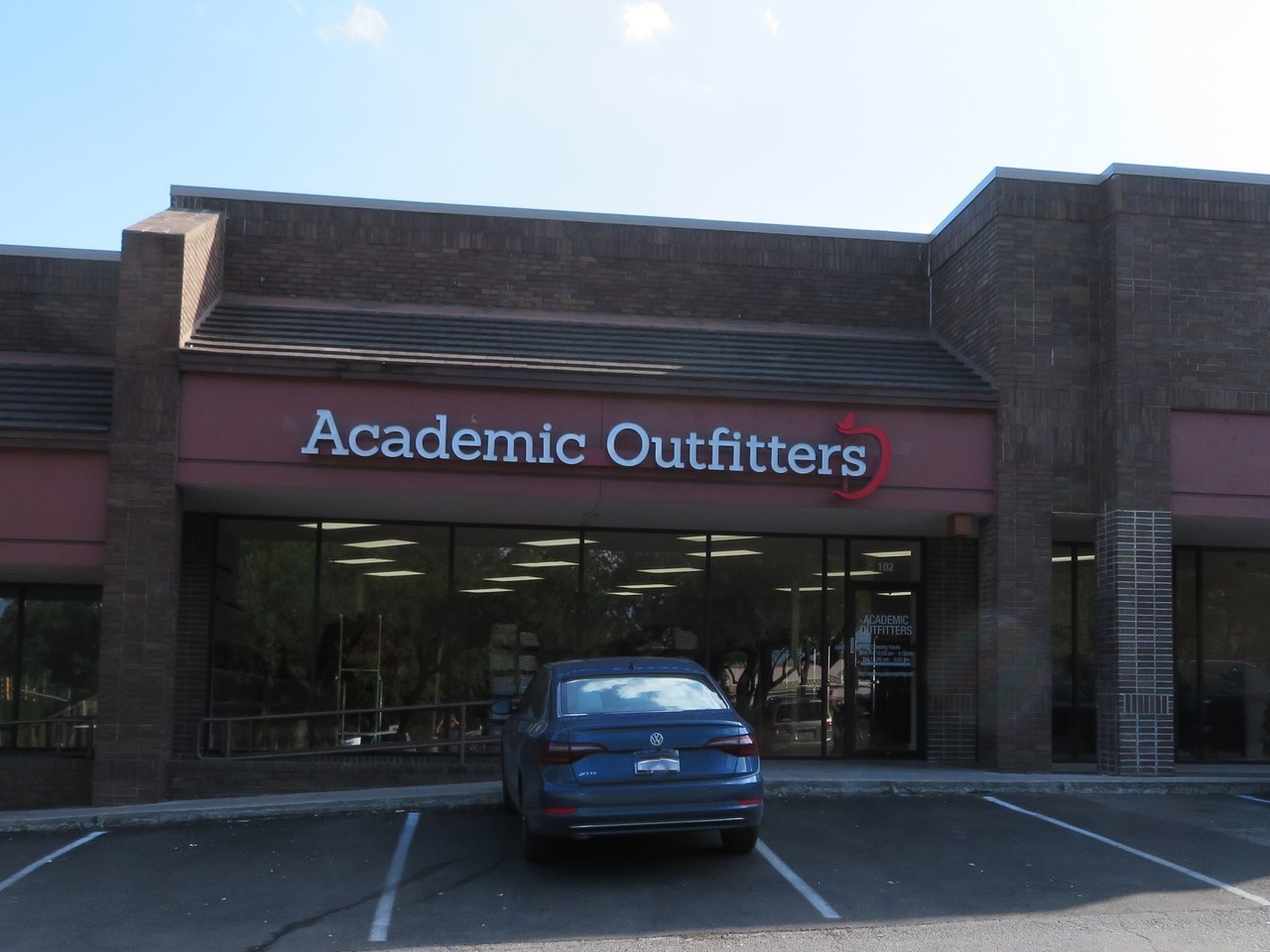 Our Store
We are San Antonio's preferred provider of school uniforms and dress code apparel. It is our goal to dress our students for success.
We do all decoration and embroidery in house! We are part of a national school apparel company but we have an owner operator working in the store. We are members of your community and want to work with you to make it the best place to live.
Learn More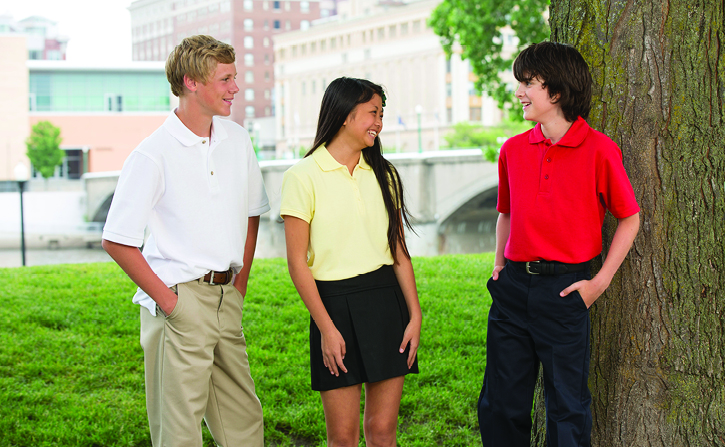 Giving Back
We give back a percentage of every dollar earned from our partner schools. This way, we can directly contribute to much-needed academic resources, technology, facilities, playgrounds, and student scholarships every year. We also work with schools to create other exciting fundraising opportunities.
Contact Us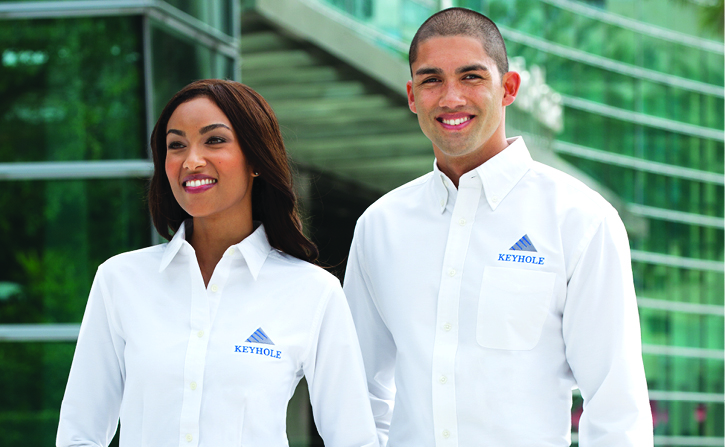 Additional Services
Along with school uniforms, we provide several complementary additional services including career wear, corporate logo apparel, promotional products, custom embroidery, athletic uniforms, spirit wear, and more!
We'll work with you to meet any need. Reach out to us.
Contact Us